Leo Oliveira
Born and raised in Brazil, my first steps into the construction world were through my father's hard-working days with his business. He founded his company a year before I was born, and my early memories are filled with that.
At first, the company provided mechanical engineering services (HAVC, Boilers, Chillers), but soon enough expanded its services into practically all construction-related engineering fields working with important institutions in the country.
Coming back to my hometown after a college education, I became an intern at the company focused on learning internal procedures and policies. At that time, there were numerous maintenance contracts with governmental institutions as well as large ground-up new construction projects.
I had the privilege to engage in multiple construction-related fields and learn nuances of each front that later would become part of a solid knowledge foundation. In this very dynamic environment, I had the opportunity to work on the optimization of company structure, both in terms of human, equipment, and technology resources.
We were able to start two new offices in different states, as well as pursue market diversification on three forefronts: business acquisition, residential high-rise ground-up construction, and alternative construction methods. Within a few years, I was assigned multiple leadership roles, from Project Assistant to Superintendent, Project Manager, and Chief Operations Officer.
A holding was formed and embraced by 5 different companies, each one focused on one specific area. Urso Branco (White Bear), focused on HAVC/Mechanical corporate services for large projects, TP Real Estate Development, focused on residential high-rise buildings (10+ stories), Construlight Steel Frame, focused on high-end custom homes introducing new technology to the market (cold-formed steel framing),  Leo Engineering, focused on biotech and alternative energy development, and Poli Engineering, the mother company, focused on governmental contracts for maintenance and new construction, ranging from hospitals, labs, courts, corporate offices, ministries, law enforcement, and military buildings.
In 2014 in pursue of market diversification, a connection to the US market started which opened the possibility of me joining a start-up business for prefabricated cold-formed steel structures, which later expanded its services to structural steel.
Texas Steel Tech provided design, fabrication, and the installation of products for many well-known national brands and ranging from residential, retail stores, medical office buildings, to hospitality and multifamily in partnership with several respected professionals in the construction world. For a more comprehensive list of projects please access my Portfolio.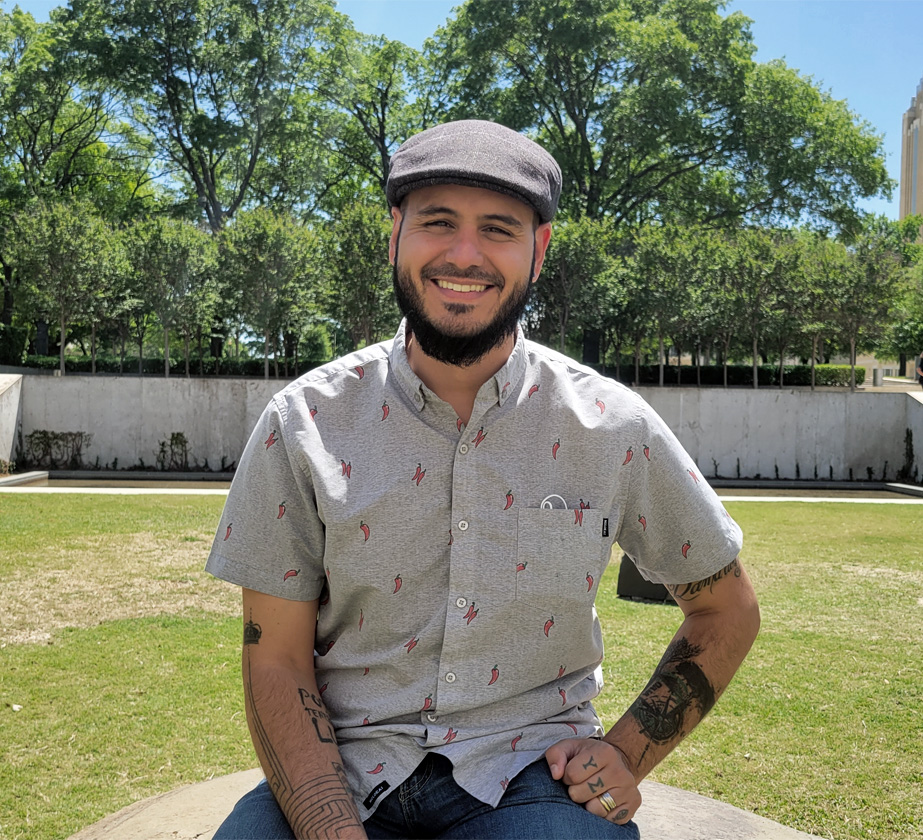 I see work as a noble opportunity we have to build relevant things in this world, and most of all build each other up.
My Approach
One thing I quickly commit myself to was to fully understand the means and methods of things, greeting in the weeds, and having my boots on the ground for every new venture. Having a hands-on approach, I resolved that I would spend time with the team at every level, learning with them at every step, so that I could better cooperate and help improve and optimize things and if necessary.  I like to say that I am just as comfortable in the field as in the office, or at a manufacturing facility, using a computer, or a screw gun. What matters is to get the job done!
I am methodical but energetic and I know how to get positive results.
I am data-driven and I am always involved with Research and Development of techniques, processes, systems, no matter the field.
I am result driven always handling that with a holistic approach considering the corporate goals.
I see work as a noble opportunity we have to build relevant things in this world, and most of all build each other up.